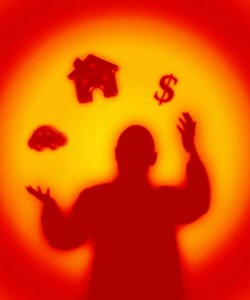 Thank you for stopping by Settle Tax Debt.
Unfortunately, if you're coming to this site, you may not be in the best financial situation. But at least you have discovered one of the best places to help improve your financial debts. We try to assist individuals with the knowledge and information on how they can get out of debt and settle their tax debts.
If you need further assistance, please feel free to contact us.